Service
What can you expect from C4Cloud
We will offer whatever the future has in store, whatever the digital landscape promises.
Google Workspace
Google's cloud computing, productivity, and collaboration tools, software, and applications
Azure
A cloud computing service operated by Microsoft for application management.
Amazon Web Services
Amazon Web Services (AWS), the cloud platform offered by Amazon.com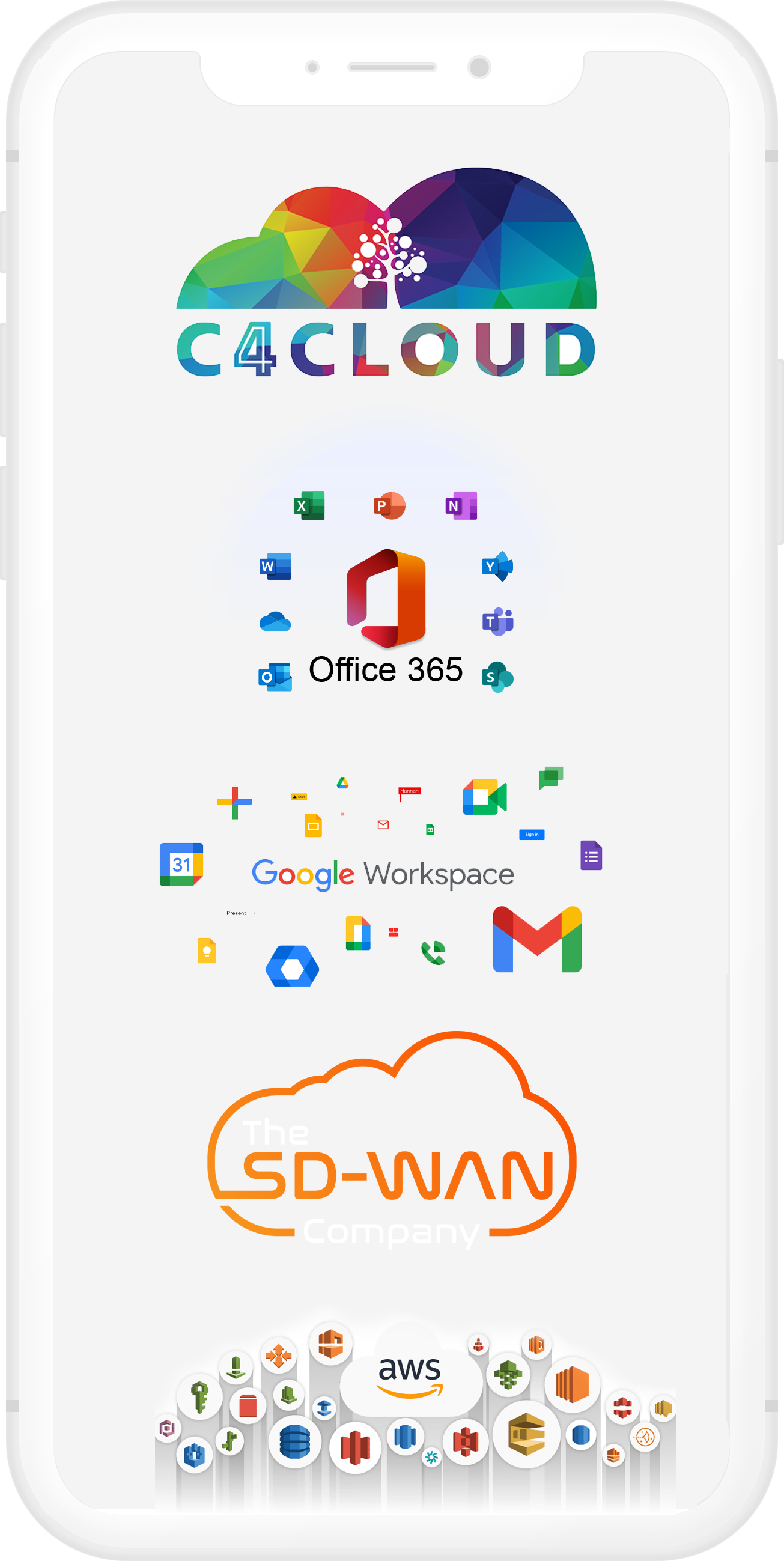 M365
M365 is a cloud-based productivity package that includes Outlook, Word, PowerPoint, and other tools
SD-WAN
Communicating over the Internet using encryption between an organization's locations using software defined network technology
NCS
NCS provides a multi-site retailers and enterprises high-speed connectivity, strong security, and unmatched visibility to support IT, business intelligence...
---
Our Clients
Best Investors for the growth of our Business.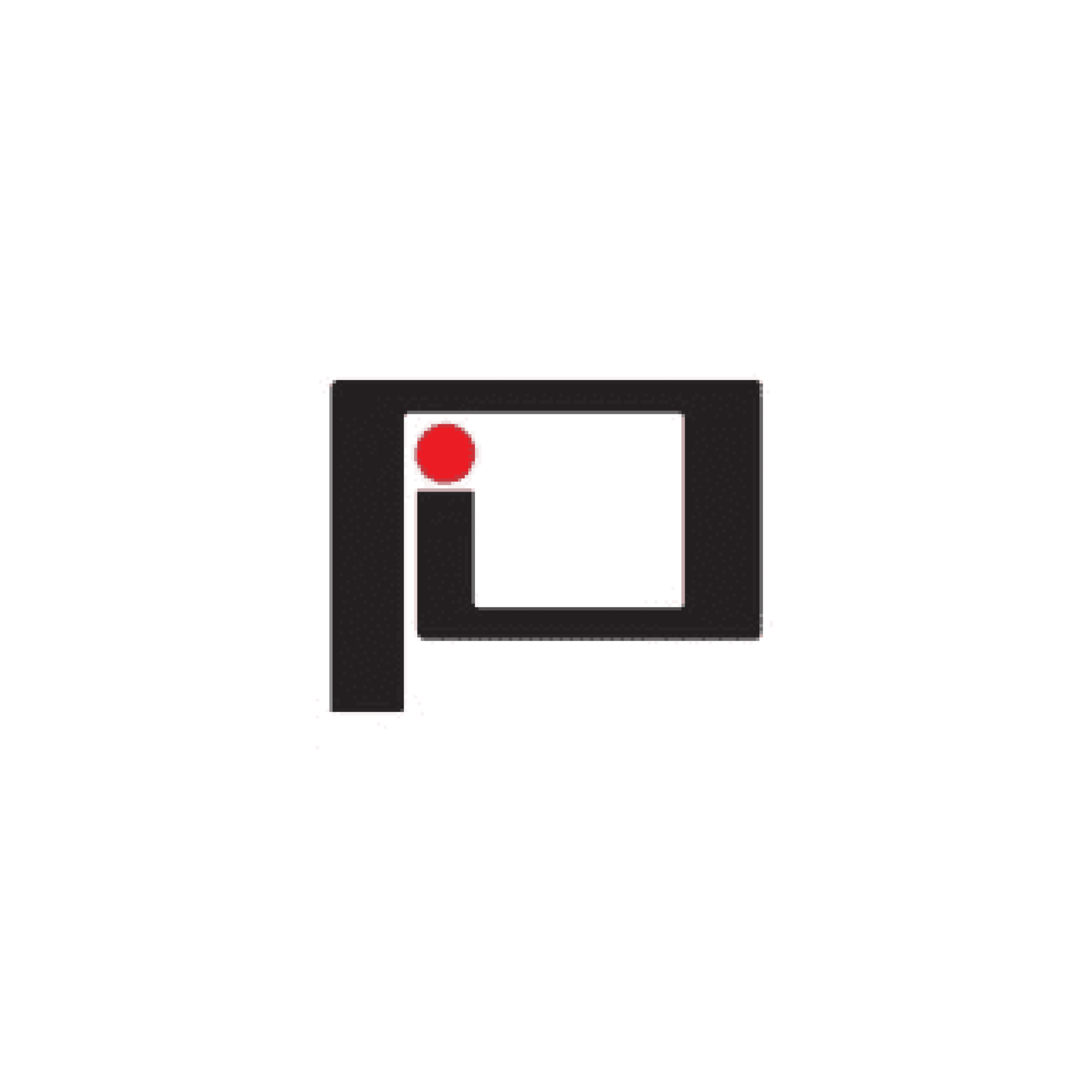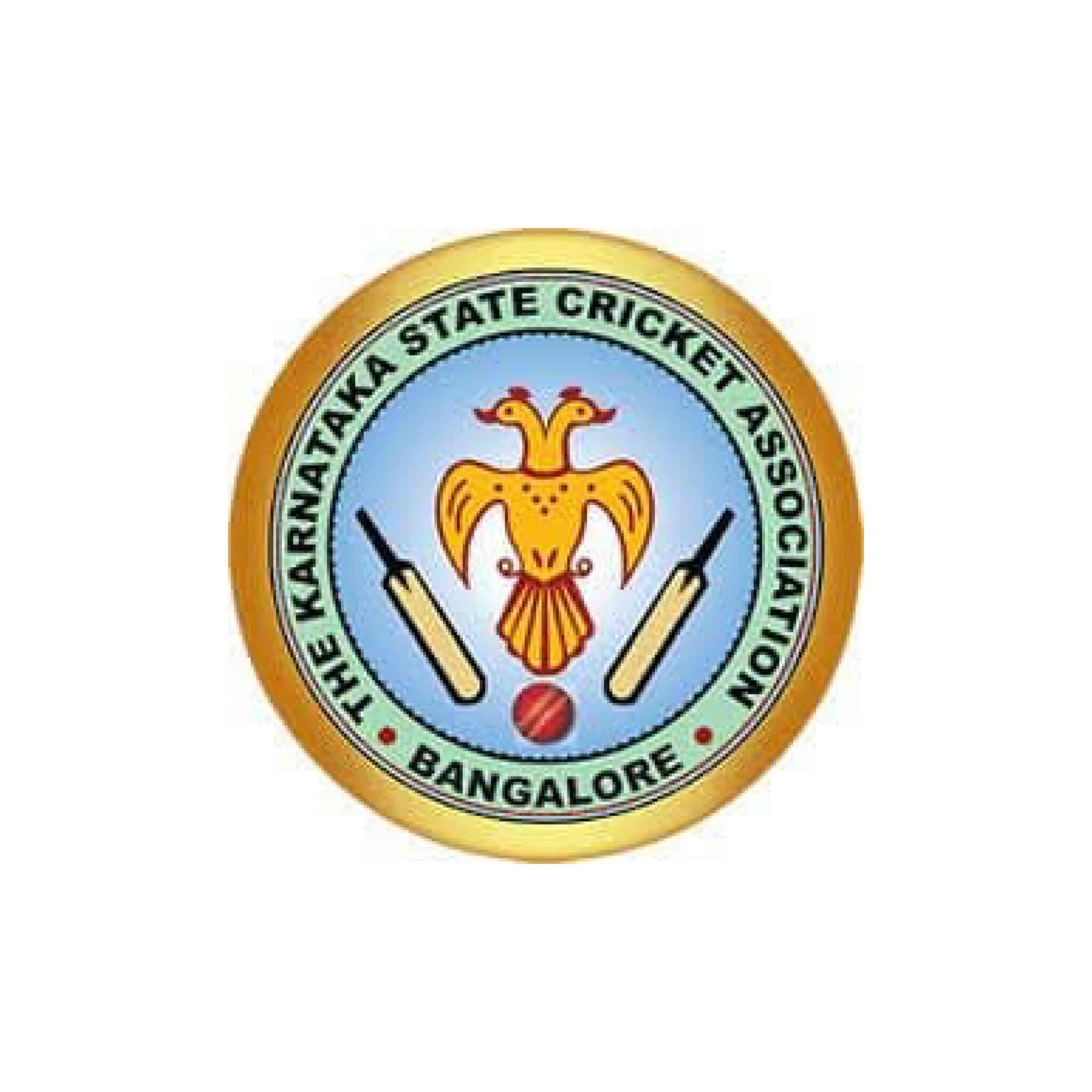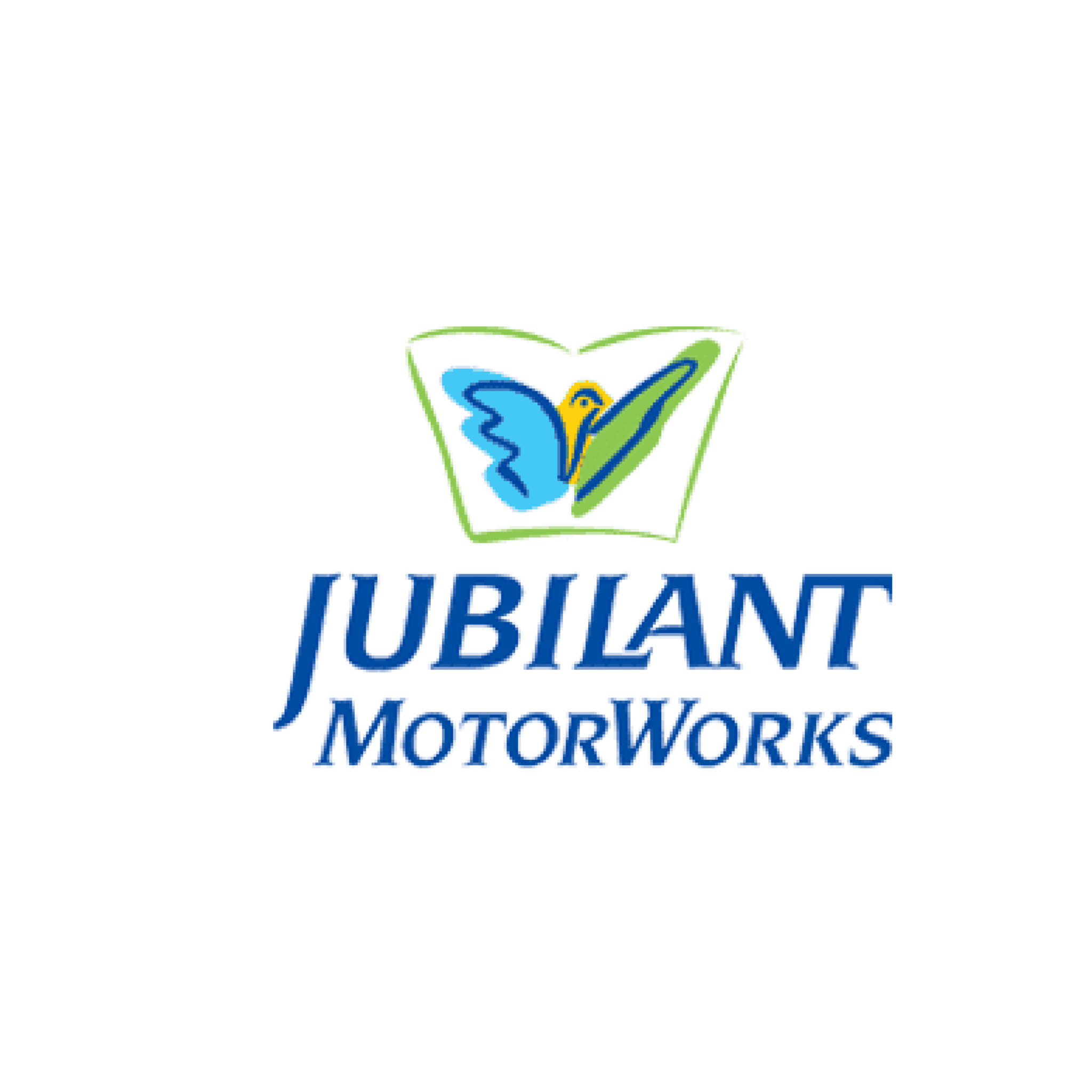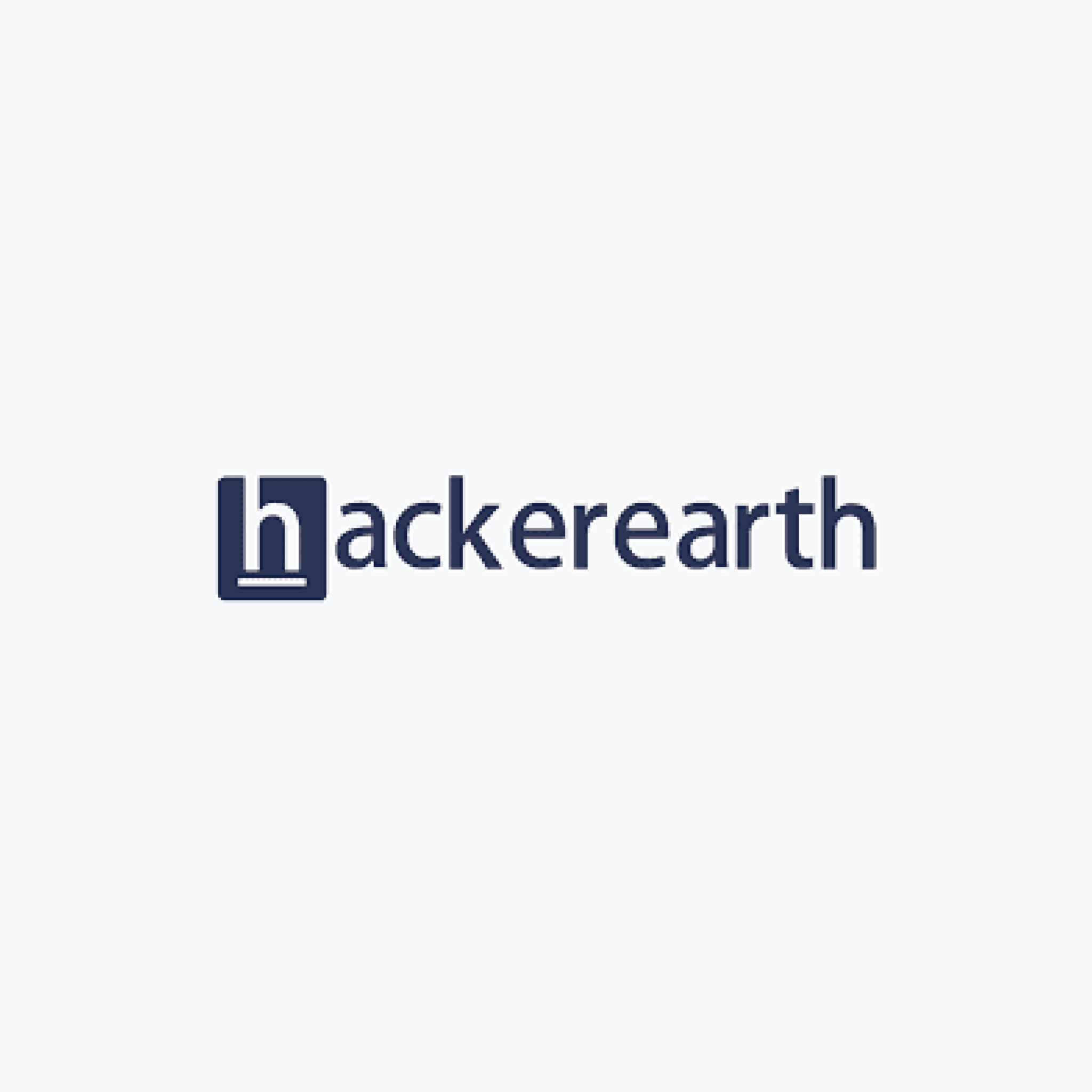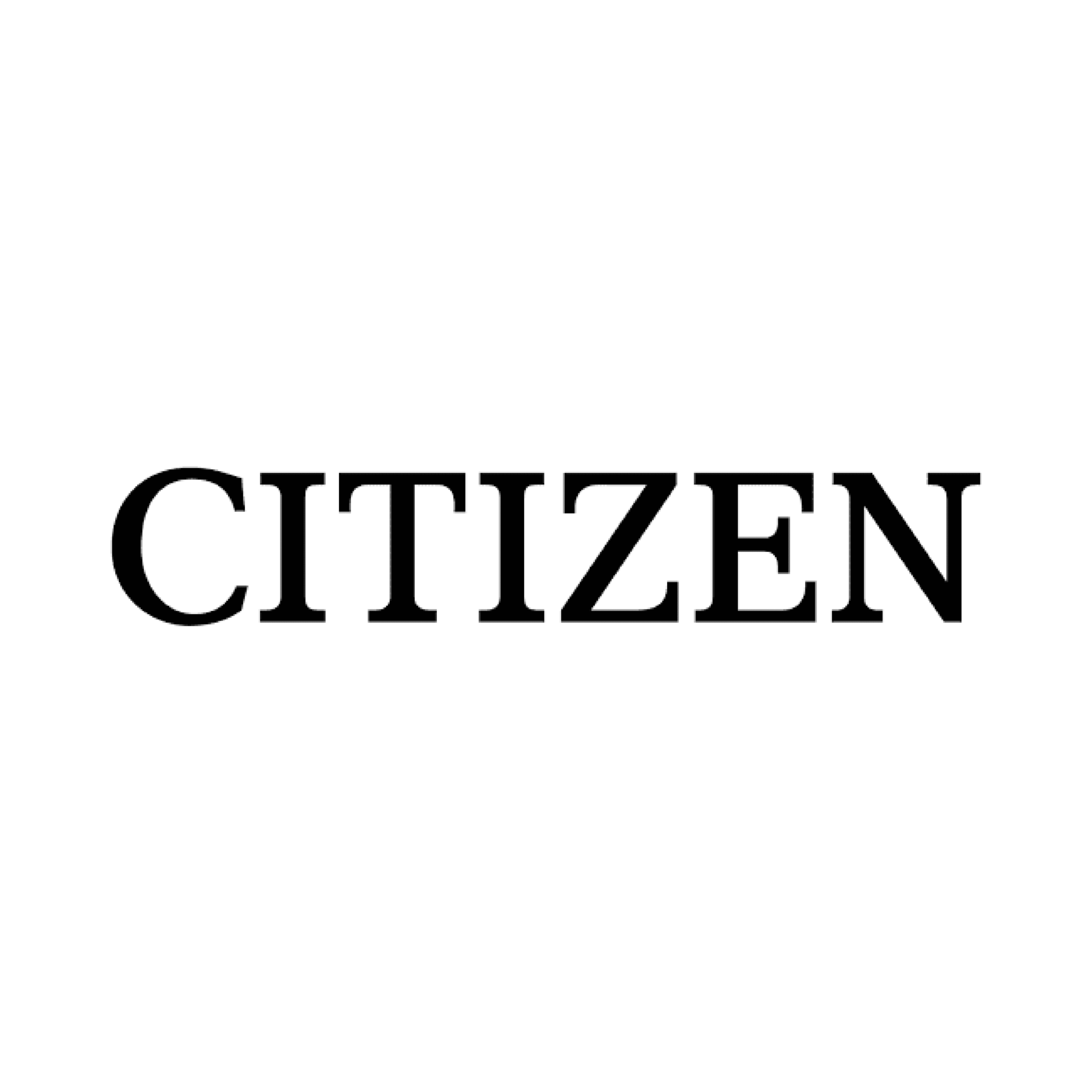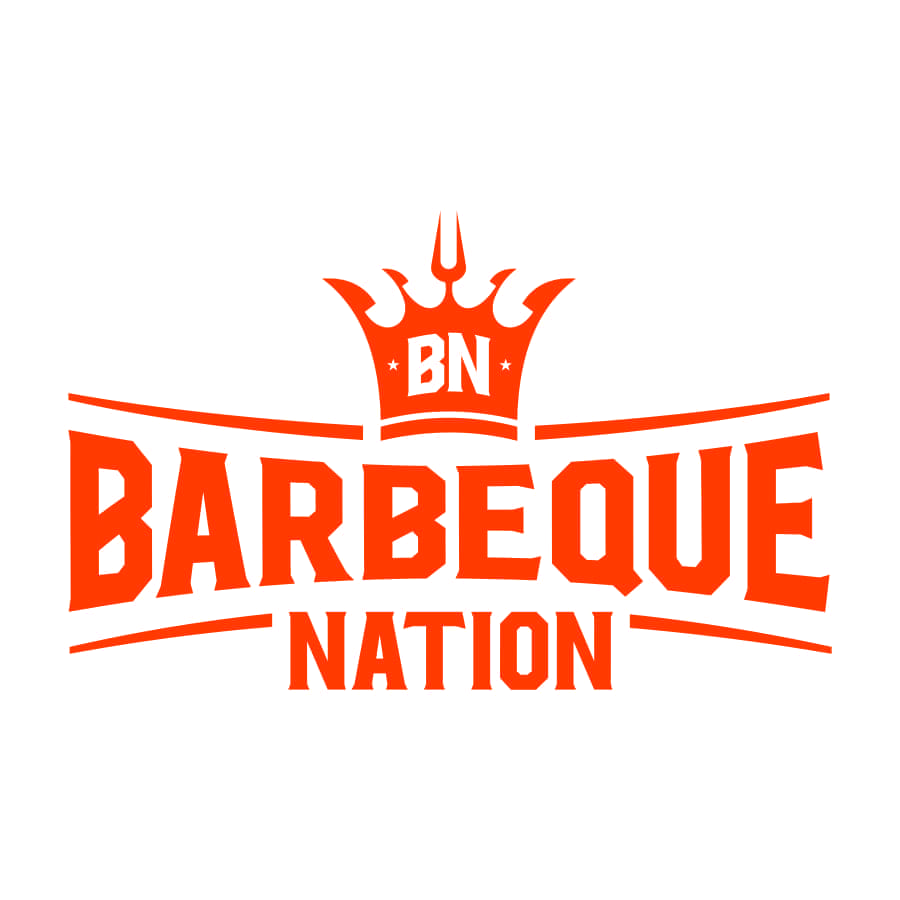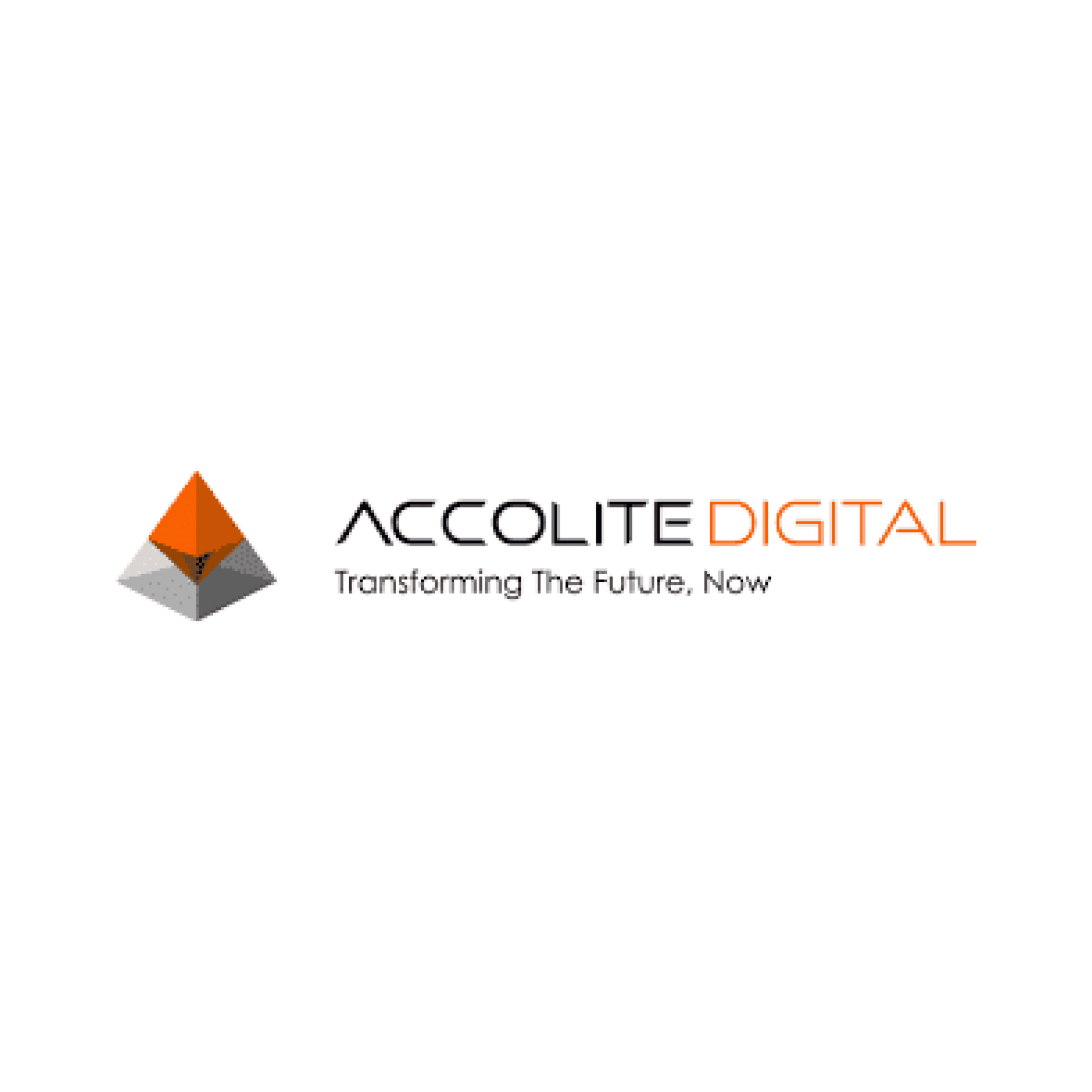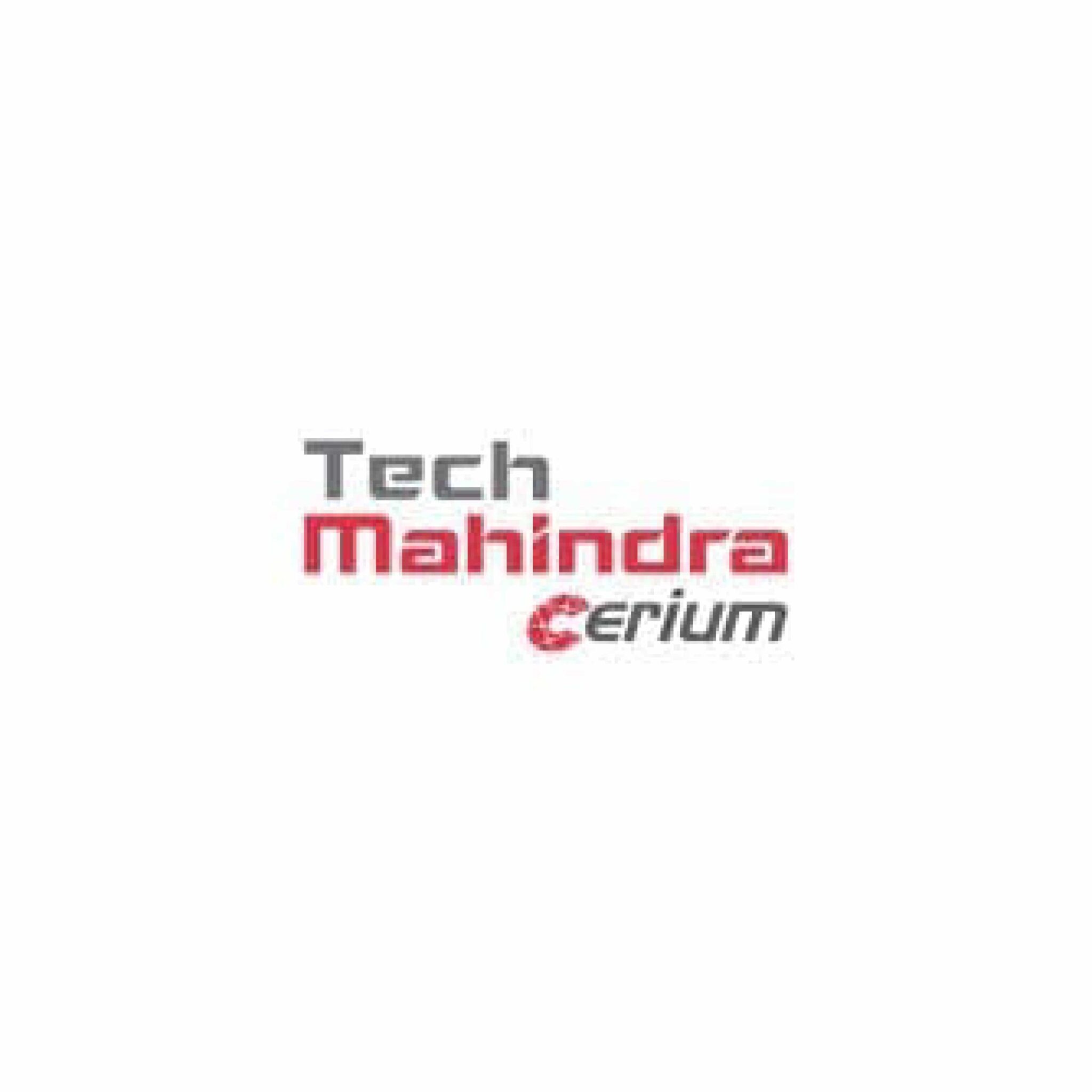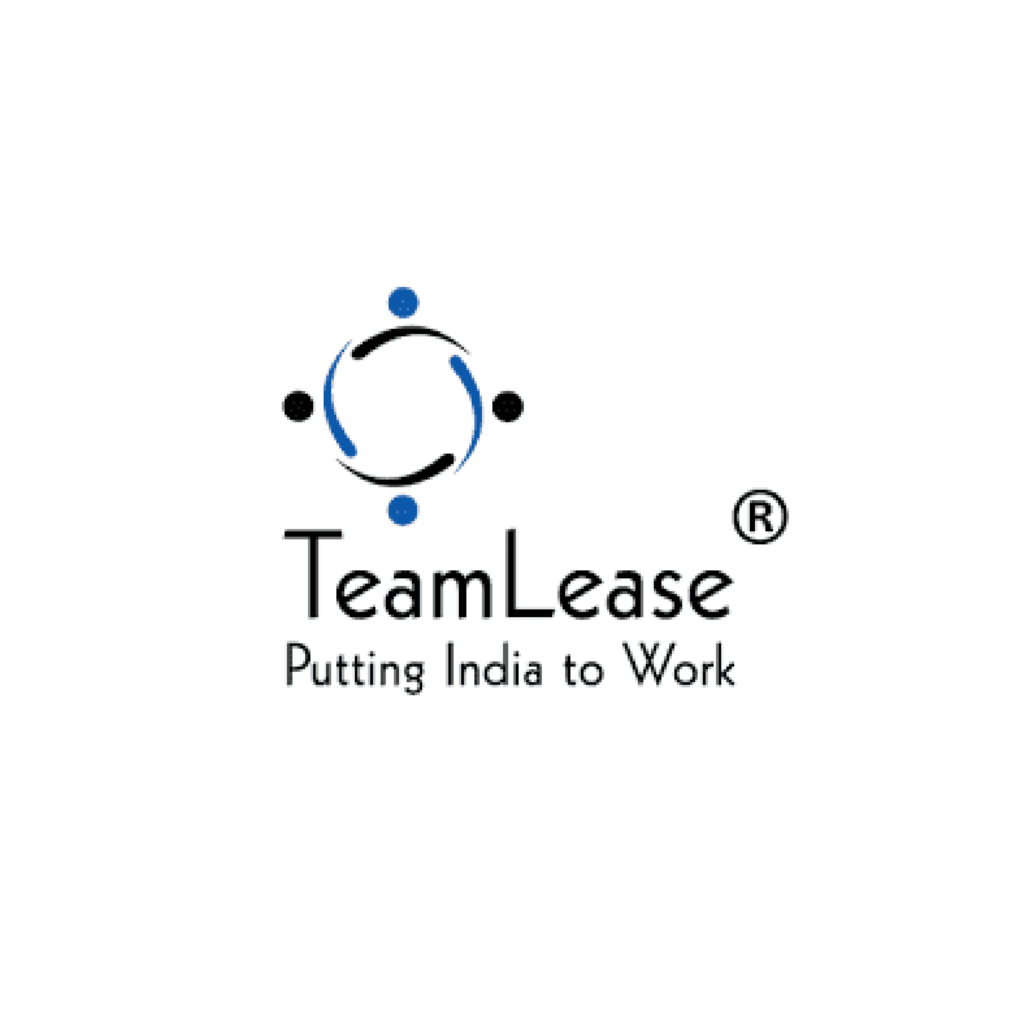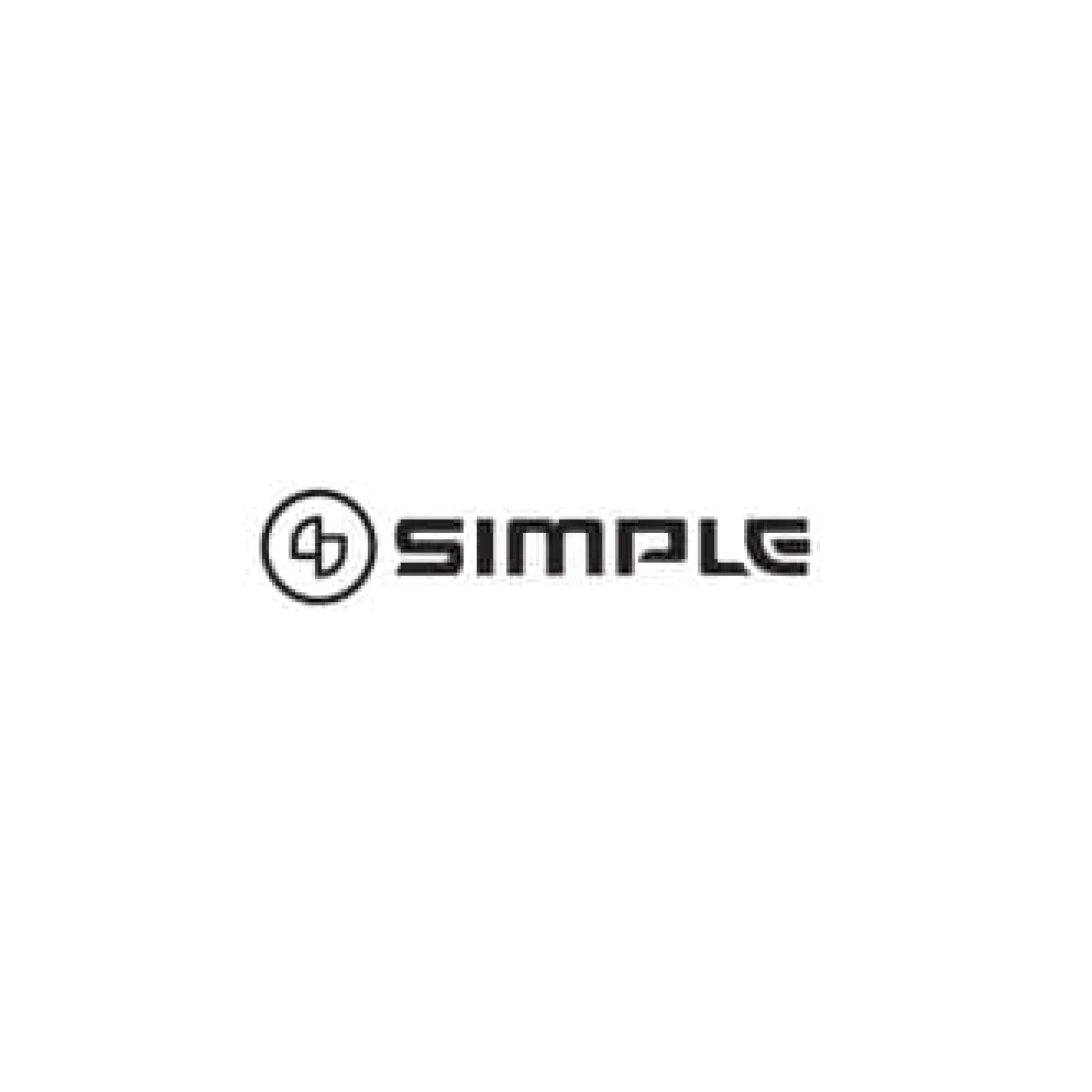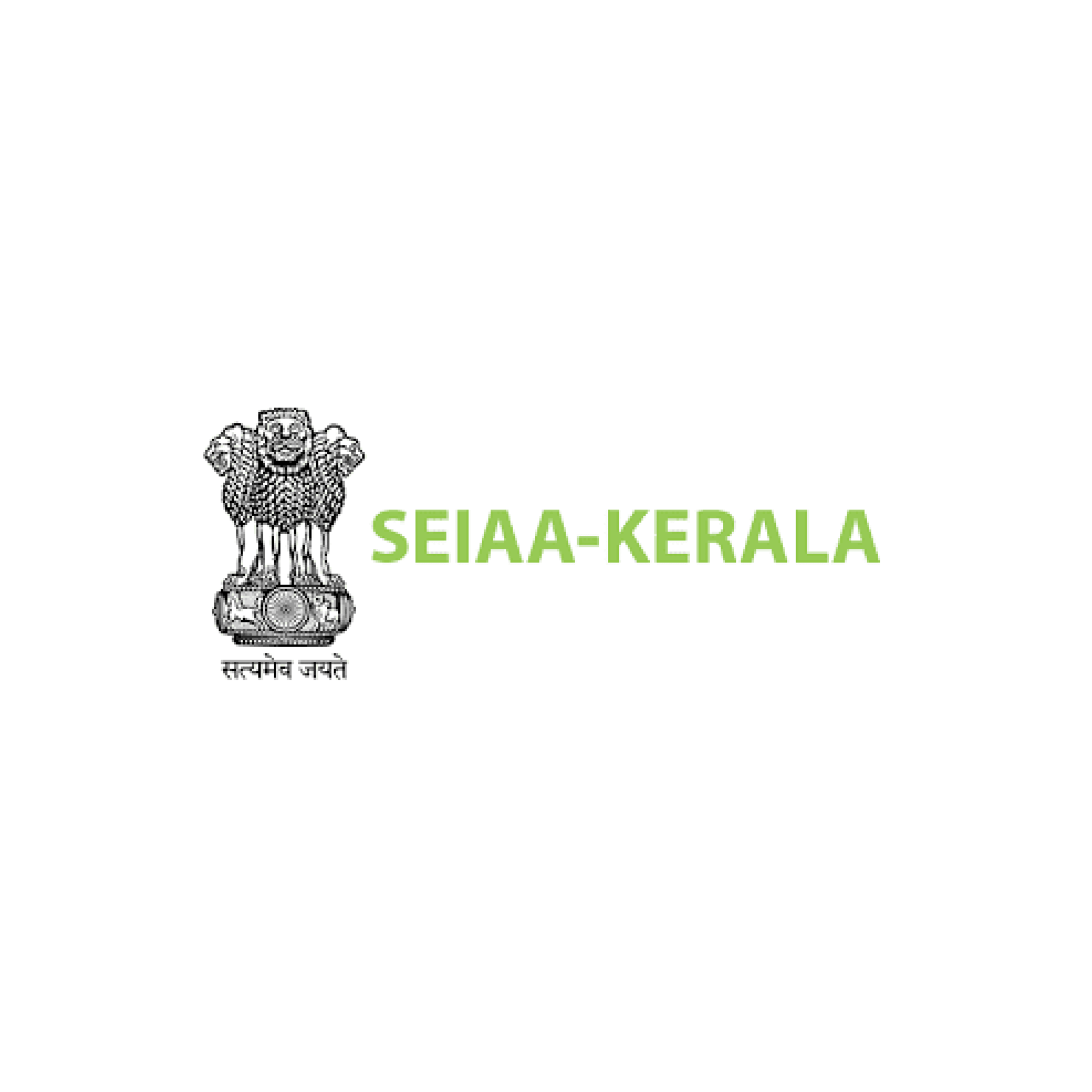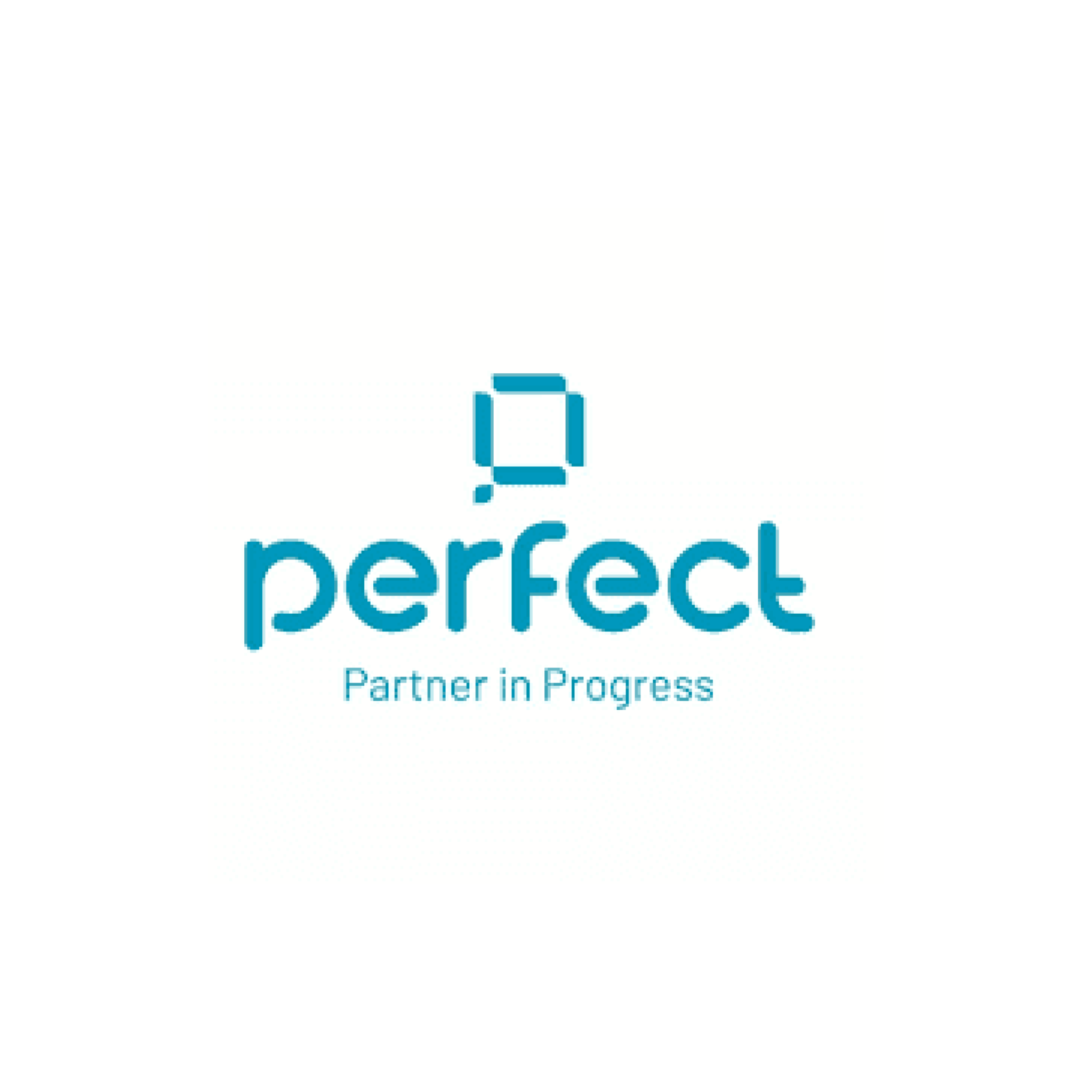 Testimonials
What Clients Says
The results are amazing, the commitment to the SLA and zero internet outage at the Malabar Gold and Diamonds stores PAN India helped us provide a better CX. We are enjoying the Managed Network Connectivity solution from C4CLOUD.
Toney Abraham
Senior Manager IT & Networking, The Malabar Group
It was outstanding - C4CLOUD setting up a managed services centre to support our IT infrastructure on AWS, thereby proactively and reactively addressing and resolving issues.
Rajeesh T
Head of IT, TeamLease
Bank's customer experience has shown great improvement, it takes lesser time to service a customer at SDWAN enabled branch. Also, SDWAN's Dashboard has improved the visibility on WAN usage
Jabin C
CEO, Perfect Software Solutions
We use Google Workspace from C4CLOUD all day every day. It is versatile; it's not limited to just email; you have access to all the tools you can ask for from Google Meet, Google Docs, Google Sheets, and Google Drive, and the list continues. It's extremely easy to collaborate and manage your workspace on Google.
Muralidhar Kulkarni
Assistant Manager IT & Networking, SignDesk
With C4CLOUD's support Office 365 allows us to enjoy the same powerful business productivity tools as larger enterprises, while also giving our growing organization the flexibility and scalability to stay competitive in today's connected marketplace. We're excited about M365 and confident that it'll play a key role in taking the performance of our business to the next level.
Alpesh Thakare
Manager IT Infrastructure, ABM Knowledgeware Limited